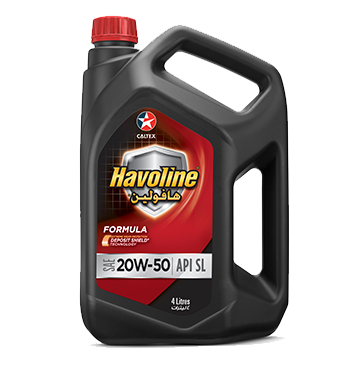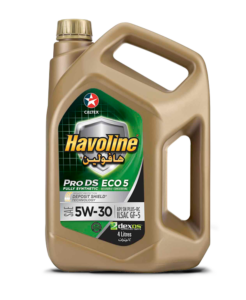 We founded Louzaka Trading L.L.C back in 1995 in order to best serve customers who want to repair their vehicles yet don't want the hassle of searching for all of the parts they need. In order to do so we started out by collecting a large variety of auto parts from many different brands all in one place.

We offer our clients a friendly and informative environment where they can shop for a wide range of auto parts. Let us know what you're looking for, and we'll be happy to assist you..
We are the authorized dealers of Caltex Lubricants for Dubai and Northern Emirates in U.A.E.
Oil Filters ,

Air Filter.

Fuel Filter for all vehicles

.
We are the authorized suppliers of Emarat Lubricants.
Spare Parts:
We are the suppliers of Genuine spare parts for all types vehicles.
We are the suppliers of Car Accessories.
We are the dealer of Amaron batteries.
CAR ENGINE OIL & LUBRICANTS